News
20 mln. EURO invested in water supply netting in Bulgaria's Turgovishte Municipality.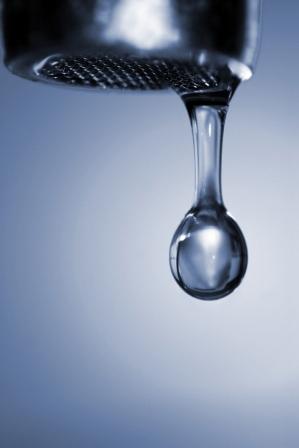 A commonly of 17 villages in the Turgovishe municipality, villa zones and the town of Turgovishte received 20 million euro in funding for the renovation of their water supply netting.
The water supply company in Turgovishte would receive 8 million euro from the World Bank in the spring of 2008, one million euro of which would be used for the change of 12 km of the old water-mains in the town of Omourtag, investor.bg announced.
The outstanding seven million would be used for the construction of a water supply net from the Ticha barrage and the pumping station of Veliki Preslav to 17 villages in the Turgovishte municipality.
The WB loan would cover permanent drinkable water for five villa zones near Turgovishte.
Bulgarian Parliament was anticipate to confirm the WB loan in December 2007, investor.bg said.
The Regional Development and Public Works Ministry would destribute the money between six water supply companies. The time limit for utilisation of the the funds was three years.
Turgovishte municipality would receive another 15 million leva from the European cohesion fund. A Belgian consultancy company has utilisation plan to change 90% of the whole water supply net in Turgovishte.
Back to news