News
The wonderful Rila Monastery – acknowledged object of national significance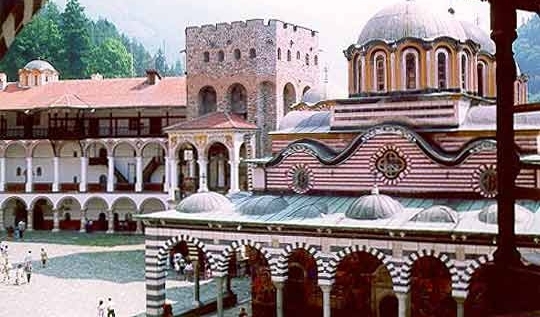 The Bulgarian government has acknowledged the Rila Monastery as well as its territory as an object of exceptional national significance according to the Territory Structure Act, the governmental information service informed local media. The decision will enhance the preservation of the cultural heritage of the Holy Monastery as well as the development of the territory where it is situated.
The Rila Monastery also known as the Saint Ivan of Rila Monastery had exceptional importance many years ago, too – before and after the Liberation of Bulgaria. It was declared a National Museum as well as Historical and Architectural Reserve in 1927. It became a state property in 1961 and a National Historical Reserve in 1976. After the change, the monastic statute of the monastery was restored in 1991.
Its statute as a cultural monument with definite borders was redefined under the National Legislation, promulgated in 1992. Nowadays, the monastery is an immovable cultural value under the Cultural Heritage Law. It has been under the auspices of UNESCO since 1983 up until now. Its announcement as an object of national significance will not change or abolish the efficiency of the Cultural Heritage Law and the preservation of the cultural value of this territory is guaranteed, Bulgarian media say in addition.
Back to news