News
The Rose Festival 2015 – one spectacular event worth a visit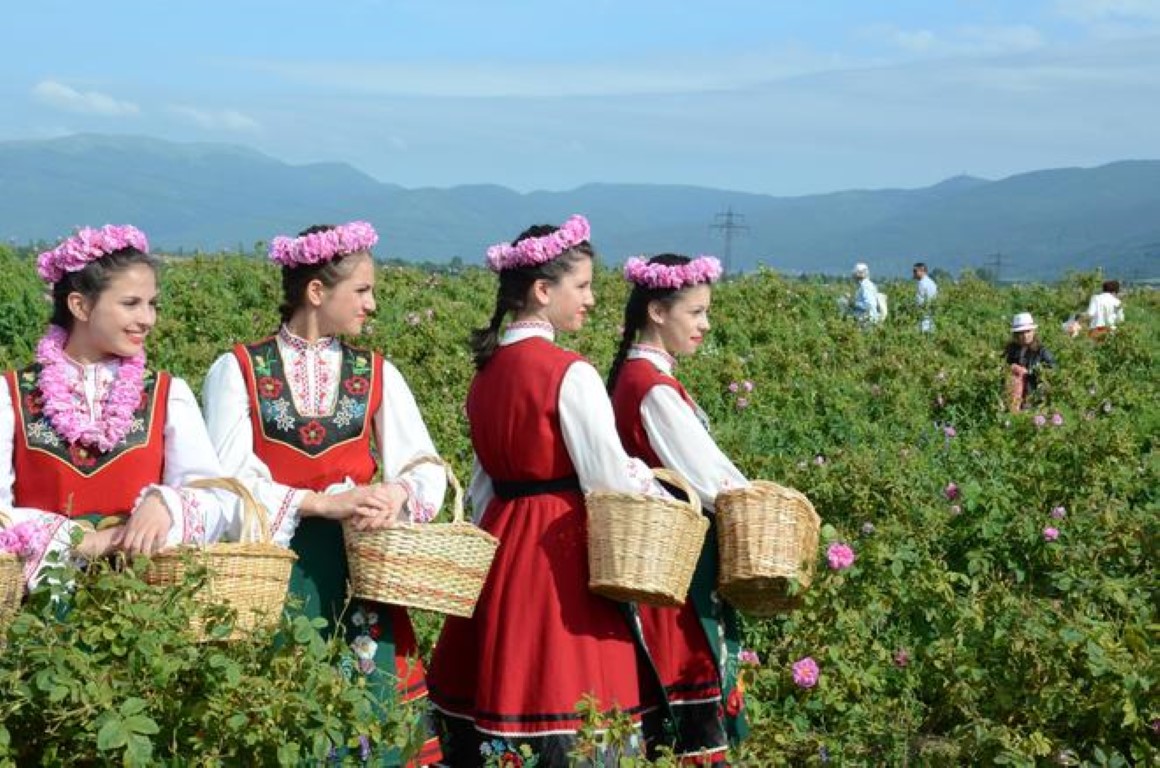 The captivating Rose Festival 2015 has already started and it keeps attracting more and more tourists from all over the world. The popular cultural event takes place during the first days of June every year. The Valley of Roses, one adorable spot filled with unique natural beauty, is located between two majestic mountain ranges – the Balkan and the Sredna Gora Mountains.
This illustrious valley is one of the most tremendous rose gardens not just in Bulgaria but in the whole world. The entire region features a whole abundance of lovely panoramic view towards the surrounding mountain peaks and the extensive rose and lavender fields.
The popular Rose Festival includes four adorable towns – Kazanlak, Karlovo, Pavel Banya and Strelcha. A large number of traditions such as rose picking very early in the morning, organizing spectacular concerts presenting folklore dancing, authentic Bulgarian music, lots of interesting exhibitions and, of course, the most emblematic event – electing the Queen of Roses.
Rose has always been a significant symbol denoting beauty, purity and love. Bulgaria is the home of the world famous oil-producing rose and about 70 % of all rose oil in the world is produced in the country! Impressive, sunny and vivid, the Rose Festival is individual for all towns that take part in it and it is comparable with true magic, authenticity and revived Bulgarian traditions!

Back to news