News
Fairplay Properties gain a 50 000 sq m plot in Separeva Banya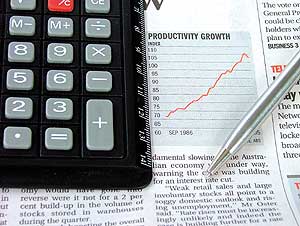 Fairplay Properties Real Estate Investment Trust will have purchased a 50 000 sq m plot in Separeva Banya village by the end of the year, Manyu Moravenov, executive director of the fund, said at a news conference, held in Sozopol.
The plot is intended to be the company's newest project, which will comprise of residential and holiday apartments. The investment will total 106.7 million leva. The company intends to sell some of the flats while lenthening to own retail areas and hotels.
Fairplay Properties REIT, a part of the Fairplay International economic group, reported 5.9 million leva in income in mid-September and an expected grow of 4.285 million leva by the end of the year, based on projected proceeds from resort apartment sales. Around 90 per cent of the adventage, or 7.407 million leva in absolute terms, will be split into dividends. The fund plans to lift its capital from 50.7 million leva to 60.84 million leva through an emission of 10.14 million new shares with a par value of 1 lev and a starting price of 2.25 leva a share.
Back to news