News
1TH CONSTRUCT GREEN CEE MEETING POOLS 200 PARTICIPATORS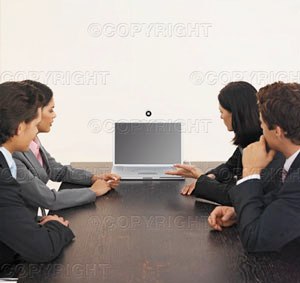 The Build Green CEE meeting, the 1th ever promoting business and economic possibilities through sustainable erection, pooled 200-odd participators in Romania, Bucharest, meeting sponsor SOPOLEC told in a presentation.
Among presents were realtors, contractors, architects, technology purveyors, public functionaries and media representatives.
At the conference were and keynote speakers representatives mall operators Sonae Sierra, land leasing firm Bovis Lend Lease, Europe-facing property growth and management companies as DuPont,AIG Lincoln, Lafarge and Philips as well as public officials from Romania and the Czech Republic.
EcoNavitas, a green-building adviser, called for the set-up of a Romanian Green Building Council, a private sector-oriented association geared to develop "an efficient, competitive market-place for green technologies, expertise, and materials to make the next generation of high implementation green buildings," the presentation reads.

Back to news