News
Manage cleverly your building and it will recompense you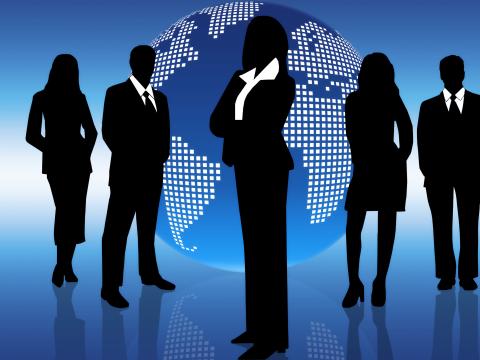 The efficient use of the buildings is result of their good management.
This conclusion has been made by experts during the seminar in Sofia – this was announced by citybuild.bg.
The known facility total management system for preserve and increasing the value of the immovable real estates and extension their life. The system can guarantee comfort for the tenants and with at the most striking exploitation gives the best result to the owner.
This new modern approach refers not only to the stability of the building , but also to disclosure its quality.
Facility management includes technicals, infra structure and Merchant services. The main principles are quality of the services, comfortable work area, low expenditures and an organizational integration.
The excellent facility management requires well trained personnel, good communication, nowing the contemporary technologies of the buildings, using specialized software for management and knowing the legislation.
According to the experts, for the success of the well management of the buildings first important is the communication with all partners , after that the organization of the team and qualification. The correct interaction of the tenant bring good gain and a commercial.
The engagement of the facility management is to create circle that raise the productiveness, the safety, the efficacy, the clients to like it and to responds to the administrative order.

Back to news