News
Bulgaria on top of Global House Price Index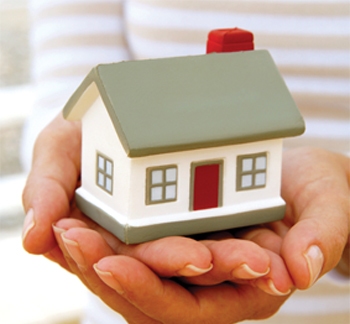 Price rises in the lodging real estate sector worldwide slowed down in the first quarter of 2008 to reach 6.1 % on an annual basis. But Bulgaria still heads the price hike, according to the Global House Price Index of UK's real estate company.
The price grow registered in Bulgaria was 31.5 per cent for the first quarter of 2008, investor.bg announced. Bulgaria also occupied first place in the same ranking for the last quarter of 2007 with a 33.7 per cent price rise.
Singapore ranked right after Bulgaria with a price grow of 29.9 per cent year-to-year, followed by Hong Kong with 28.8 per cent.
The other EU member state, which featured highest in the list, was the Netherlands, which occupied 14th place with a rise of 4.5 per cent.
The real estate market in Latvia registered a 20 per cent diminish in prices after an increase of more than 60 per cent over the same period in 2007, investor.bg reported.

Back to news