News
Latest News for Bulgarian Property Investors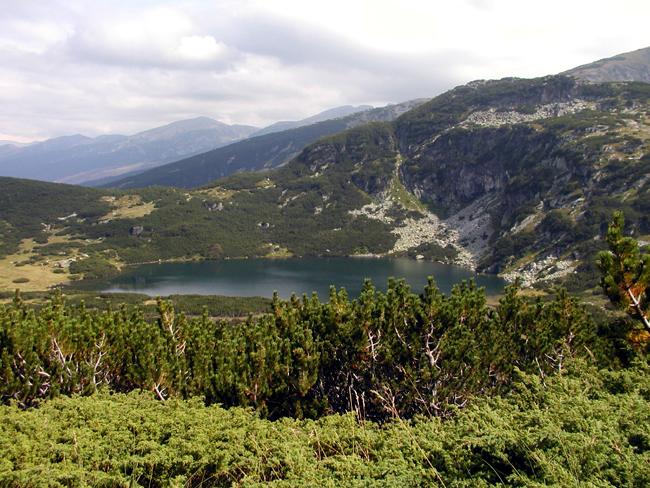 This month's news update for Bulgarian property investors and those contemplating market entry is a mixture of positives and negatives which just further serves to prove what we at ShelterOffshore always preach and that is that those planning a property investment should do their own due diligence before they commit to a particular country, area or even market sector even if the world's media is heralding a country's emerging property market as 'THE' place to invest!
On the one hand there is great news on the accessibility front - Bulgarian skies are opening up to more operators and flights from more nations creating the perfect environment for tourists to come and go and rent out the buy to let investments of those who have already bought in Bulgaria. Then on the other hand there's the news that some of those trying to sell up and leave the market are being offered less for their properties than they paid for them off plan…
The good news out this month for Bulgarian property investors is that Bulgaria is now an official member of the European Common Aviation Area. This means that Bulgaria's skies will now be open to offer unrestricted access to many more airlines from many more nations which will broaden the appeal of the travel market from a tourist's perspective, it will broaden the appeal of the market for business persons wishing to explore opportunities in Bulgaria and ultimately, for a property investor in Bulgaria, it means more potential interest in buy to lets and more demand for property in Bulgaria in general which should result in property prices continuing to grow in the most popular areas.
In addition to the signing of a very positive agreement with the members of the European Common Aviation Area Bulgaria this month saw Bulgaria Air start new flights from the Black Sea area direct to Dublin to service the growing numbers of tourists and investors wishing to travel to Bulgaria from Ireland. Furthermore Varna airport is to welcome over 50% more flights from this month with new airlines arriving from the likes of France, Italy, Spain and even Iceland.
The final piece of positive news to report this month is that the online travel operator Opodo has placed Bulgaria top of its list of top 10 emerging travel destinations for 2007…
From a property investor's perspective all of these factors mean more potential business for those who have rental properties, and for those hoping to resell their Bulgarian property it means there will be more potential demand for property for sale which should see assets sold quickly and for profit.
However – on the negative news front this month it has been widely reported that some 100,000 owners of property in Bulgaria are looking to resell their properties along Bulgaria's Black Sea coast and this huge surge in supply has resulted in a crashing market where prices being asked for the apartments and villas for sale are less than buyers paid for the property in the first place. Those worst affected have properties a long way away from the beach, main resorts and amenities and facilities. For bargain hunters I suppose this bad news could be viewed as good? It means you can get properties in Bulgaria in some areas for knock down prices!

Back to news