News
A man from Varna is going to build up the highest skyscraper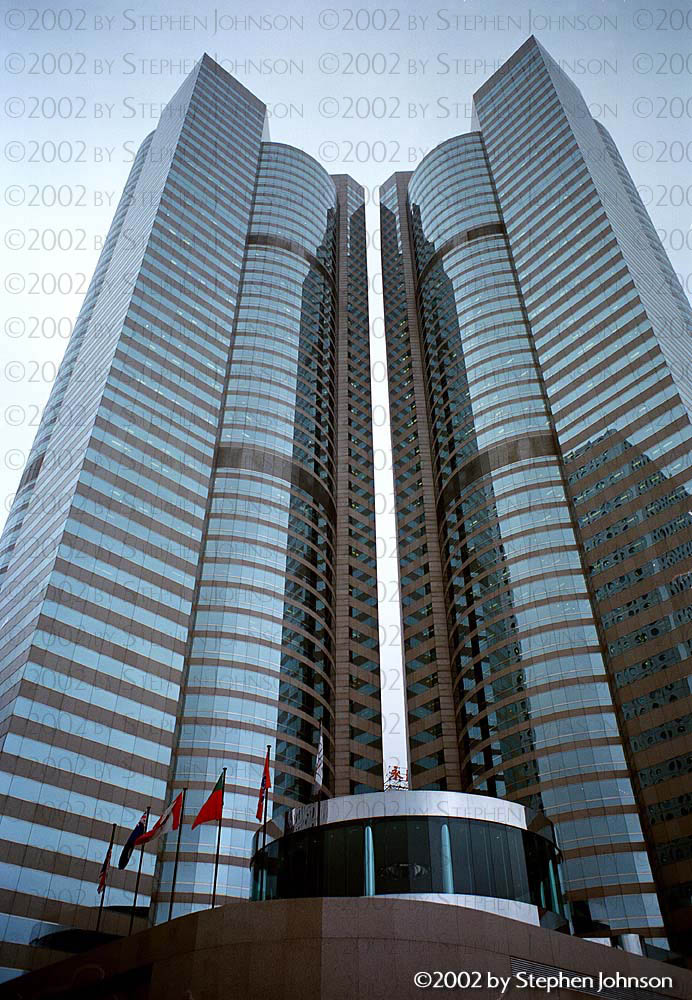 The building will build up of 160 meters at the entrance of the capital, and investment will exceed 40 million Euro. Prices of apartments will grow in geometric progression on the top floors.
Varna entrepreneur and lecturer at the University of Economics Prof. Tsvetnen Tsvetkov intends to build the highest skyscraper in Bulgaria. The building will be 160 meters high and will rise up from Botevgradsko road to the entrance of Sofia, announced century businessman for "National Affairs.
According to his calculations investment will exceed 40 million.
"I hope to start construction license to one year. Currently only in Sofia has at least 30 requests for visas for Skyscrapers", said Tsvetkov. According to him, there is no norm order in the building skyscraper sector till now.
Businessman believes that the construction of high buildings will become more popular, and entrepreneurs will operate on the principle that is not prohibited is allowed. In his words in Varna construction of the first Skyscrapers probably will start in 2 - 3 years.
Varna skyscraper in Sofia will be 48 levels. There will be offices, hotel and homes. From 80th meters up prices will rise in geometric progression. It will offer apartments an "second home", but their use will be for business people, not the family nest.
The financial crisis will not affect the construction industry in Varna and Sofia, because these 2 cities is always beneficial to build, predicts Tsvetnen Tsvetkov. According to him the property's prices in the sea capital will jump by about 20% next year.
In connection with the global financial crisis the chairman of the National Association Real estate Lachezar Iskrov said that is possibly the part of companies for real estate to withstand stagnation. He explained however that this risk is in full force and for the professionals with experience in the field.

Back to news