News
Crisis as aperiod for new features of the property market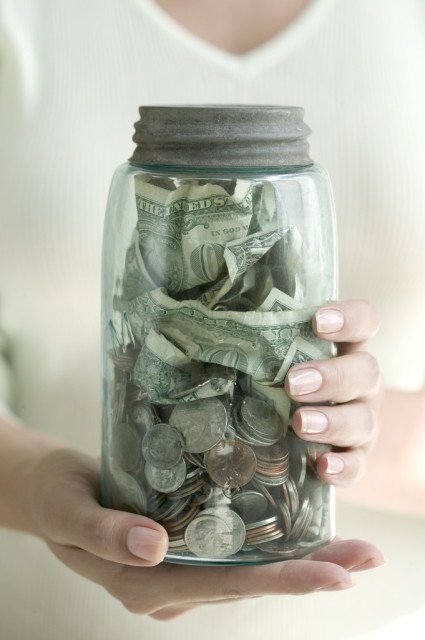 The financial crisis led to a change in the trend of global real estate market. While for some this means difficulties in implementation of projects due to limited funding, decline in demand to lower property values and a worsening economic outlook for other, sector's delay brings new investment and market opportunities.
Consulting company Colliers International gives the example of Russian market of commercial areas, where some experts expect that small and medium-sized shopping centers may be more successful than other regional giants.
Analysts cited by the special edition EuropeRE, reminder the crisis in Russia in 1998, which has helped local retail chains and manufacturers to step in the market and take market share.
Similarly, current events give to the local building contractors unique chance to present their projects commercial market. Such projects require a small investment, but they are very vulnerable even small conceptual shortcomings. Any project that enters the market should be characterized by the most efficient design and construction decisions.
From the situation benefit can have and the consulting companies that provide analysis of projects in terms of potential efficiency and how their key features affect the marketing. Thus, banks can more easily choose the projects in which to invest, and entrepreneurs - to optimize their costs and increase profitability of the commercial center.

Back to news