News
Chepelare opened winter season with 20 km ski runs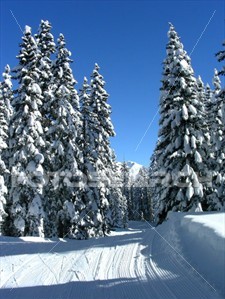 Sports Center Chepelare is prepared for the tourists this year a total of 20 km ski runs.
One of the main tracks is "red" and has a length of 3250 meters. It will be equipped with artificial snow.
The other track is green and is about 6 kilometers long. Skiers will be able to descend and along few more short runs with varying difficulty.
For snowboarders there is "hard red" runway with a length of 1.2 km, which will be with deep snow.
Completely renovated, winter Chepelare Center will be open at the end of December this year It includes a new 4-chair lift to the top Mechi Chal, which will completely replace existing cable line from 1980.
There is also the most modern system in Bulgaria for artificial snow, which at -3 degrees may cover the runway with snow for 100 hours.
The System limit in the Sports Center Chepelare delivered by the Austrian company Access, will eliminate the danger of crowding of the lines of skiers on the lift at its peak times of the day.
Back to news