News
Holidays of BULGARIAN PROPERTIES 4ALL Head Office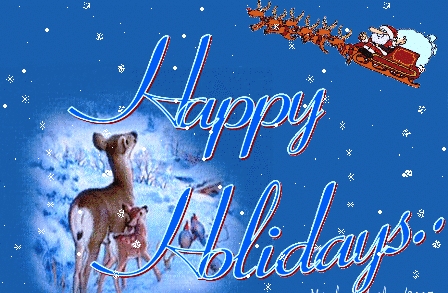 After a dynamic year in which our team worked hard, our office in Kazanlak will be closed for the holidays, starting 24th December. We shall be back on 3th January 2009.
If you have any questions, please contact at our local offices.
BULGARIAN PROPERTIES 4ALL wish this Christmas to bring you a lot of prosperity and success in the challenges of the following 2009!

Back to news