News
Good opportunity for investition in property at this time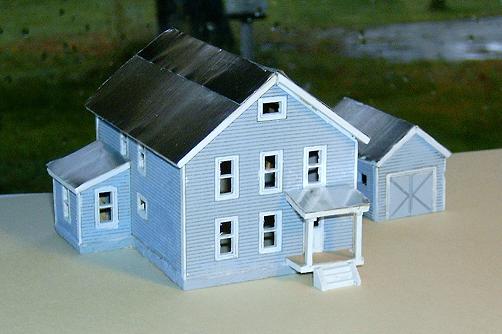 In a time when the world is in a financial crisis and many goods are losing their value it is worth investing in assets that will keep their price despite the economic conditions, brokers state explicitly. The real estate market in Bulgaria started sobering and the quality apartments, houses, restaurants/bars and even hotels to be found for sale are quite a few.
"Never has it been so wise to invest in real estate" That is why the experts advise buyers to invest in rural and quality properties. In 2009 the transitory confusion on the real estate market will lead to lucrative possibilities for acquiring attractive properties at great prices.
May be 2009 will be the last chance for all those who have not managed to acquire the desired home, office or plot of land to do so at a good price. The lack of client trust and financing from the banks has led to a drastic decrease in construction of new buildings. In the next year or so the real estate sector is to learn from the mistakes it has made in the last few years and at the end it is once again the client who will benefit from that.

Back to news