News
China became the third economic power in the world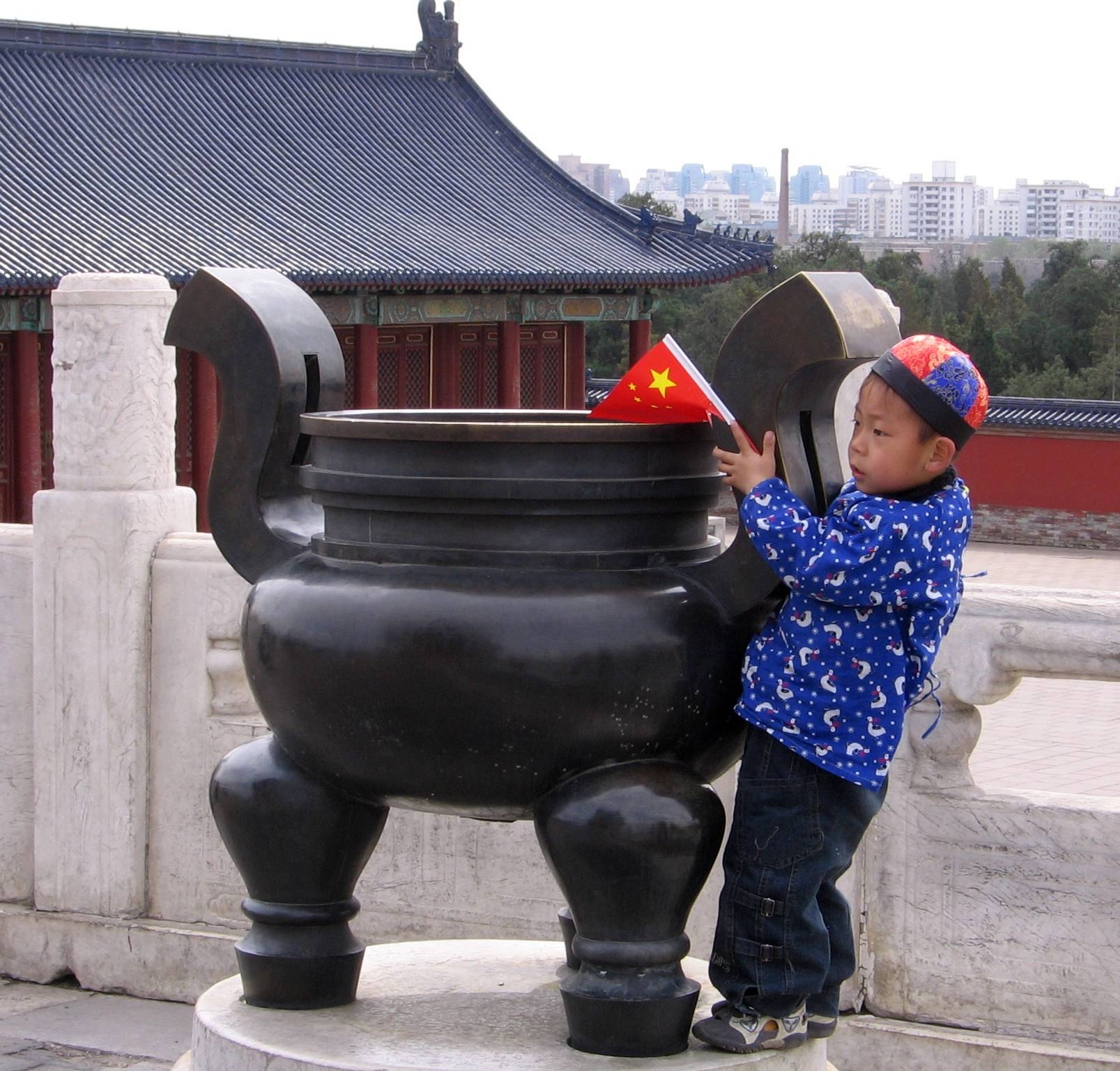 China revised to increase its growth in 2007 to 13% against 11.9 %, said the National Statistical Office of the country and added that this is the final data. According to these data in 2007 the Chinese economy has gained 3500 billion dollars on the basis of the exchange rate at the end of 2007, said the National Statistical Office.
"This shows that the pace of economic growth this year was higher than is considered", said to AFP analyst from the Institute of Global INSAI. "These data indicate that China ahead of Germany," said she, referring to World Bank data.
The German economy has gained 3300 billion dollars, while the Chinese have a better result, "said the analyst. Based on data of the World Bank, China is the third largest after the U.S. (13800 billion in 2007) and Japan (4400 billion dollars in the same year).

Back to news