News
The best city to live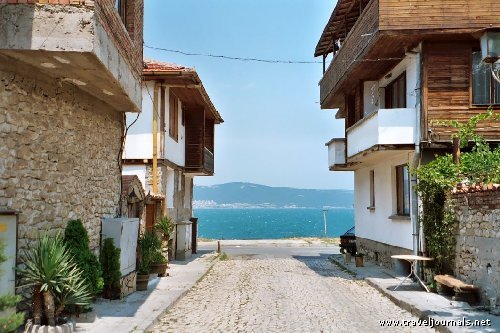 For second consecutive year, Varna won the top "The best city to live", organized by Darik radio and newspaper "24 hours". This year special call received four more cities - Sofia, Plovdiv, Veliko Tarnovo and Teteven. Seaside capital win first place with points. Four points less ranked Plovdiv. Third position is for Veliko Tarnovo, which gathered 268 points.
This year Plovdiv received a special exhortation - the cultural city, Sofia - business city, Veliko Tarnovo - the most beautiful city and Teteven - Eco town.
Varna Mayor- Kiril Yordanov, said that despite the first place,in the city unsolved problems are more of solved.
In his words, cities differ only in the means at their disposal and investment. According to Jordanov ranking is a successful attempt to put forth resources, which have towns.
Sofia major Boyko Borisov wished next year Sofia to be at the last place according criteria "investment" because this is a factor that attracts many people in the city. He recalled that 70% of investments are in Sofia. Borisov point further that the negative effect on investment is the fact that between 40 000 and 80 000 people a year are moved to the capital.
Slavcho Atanasov - Mayor of Plovdiv, and adopted the second extra prize for cultural city. Objectively he said that there is a reason why Plovdiv have to keep still working to achieve the results of Varna.
According reader's rating in the information site DarikNews.bg first is Varna with 1822 votes, second - Pleven with 1509 votes, while third is- Ruse with 833 votes. This year the vote was attended by over 300 000 readers of the site.

Back to news