News
Bulgarian Black Sea properties decreased with 15 percent up to 70 percent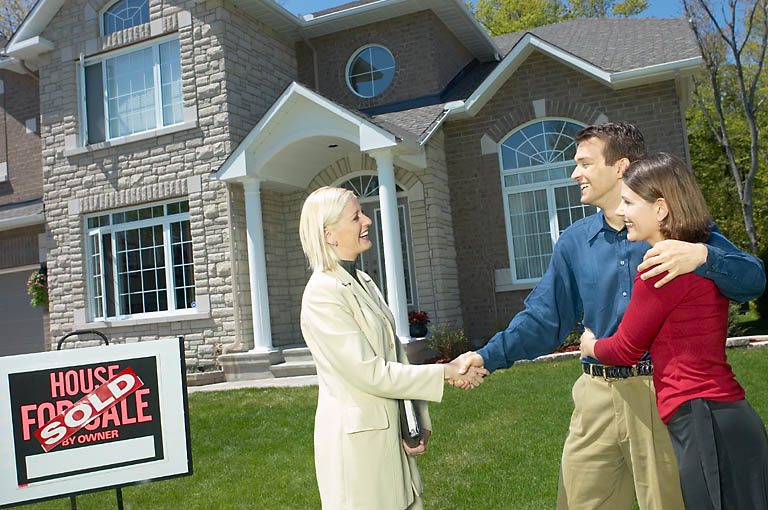 The crisis led to a drastic reduction in property prices, acknowledged yesterday representatives from the industry. The price of the sea real estates fell from 30% to 70% compared to the same period last year. The largest decline is for properties that are on the second, third or fourth line.
The price of the dwellings that are located at first line went down less. The luxury building will not decrease so far and is not expected to have such.
Dominant part of foreign investors are now looking to buy apartments "per kilogram" of slow sell projects. "The Russians and Ukrainians are major investors for the Black Sea properties. Even at this time there is reading raising real estate market livelineless. Interest is primarily indicated to objects of North Black Sea with prices over 250 000 Eur.
Data from the registering real estate agency show that property deals for six months fell by 1/3 compared with the same period in 2008. In all big cities and sea resorts there is decreasing of property selling's. For sofia, Varna and the region around Samokov,Borovets the collapse is about 50%. Growth of over 28% is reported in the judicial area of Razlog,Bansko and Blagoevgrad - with 17%.The real estate price in the biggest cities is around 500-600 Eur per sq.m.

Back to news