News
Bulgaria is still one of the preferred destinations for buying Bulgarian property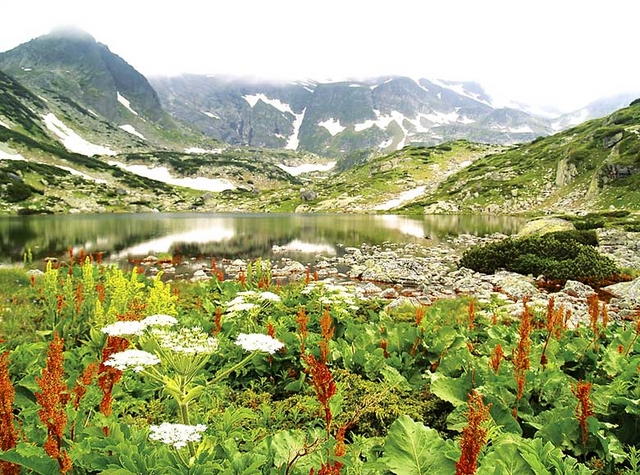 According to Russian real estate agencies that offer Bulgarian properties, the crisis has not affected to the interest in buying a holiday home in Bulgaria.
Bulgaria continue to be number one in the Russian market for real estate abroad, announced organizers of the first international competition for the best vacation real estate.
The first competition in Russia for real estate abroad is organized by the Moscow branch of the authoritative British edition: Homes Overseas", that 35-year monitor trends of this worldwide market. From a total of 250 applications for participation were selected 18 projects, three of which are Bulgarian. Two of them are on the Black Sea- in Sozopol and Shkorpilovtsi and one in Pamporovo.
All possible ratings in countries have one common characteristic. Namely that Bulgaria is number one of the most preferred destination for Russians buying properties abroad.
It have been showed a few days ago at the ended this year first exhibition of Bulgarian properties in Moscow. Besides attractive low prices, potential buyers were offered schemes for deferred payment and legal assistance in shaping the deals and travel to Bulgaria.
During the exhibition, direct sales have jumped 20% compared with last year.

Back to news