News
When is the best time to buy and resale your property in Bulgaria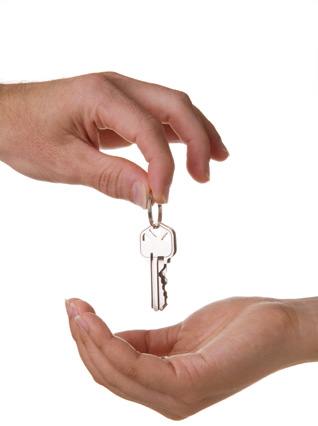 Few advise for resale:
If you want to resale your property in Bulgaria or wherever is located the first step that you have to do is: Bulgarian Property market research.
You have to consult with a real estate agency, to see how many properties similar to yours are for advertising, located in the region where your property is. Check the price and how long they were on the Bulgarian property market.
Check how have been moving the property prices in the past year. This will give you opportunity to decide when the best time to advertise your Bulgarian property is.
Bulgarian property buyers;
Data from the National Statistical Institute highlighted that house prices fell during the second quarter of 2010 by an average of 0.8 %. This is a good opportunity for all customers looking for buying property in Bulgaria. The most attractive regions left Varna and Dobrich for sea coast and Stara Zagora, Veliko Tyrnovo, Elena for mountain regions. Now is appropriate time for viewing trips combining it with holiday taking the low prices of the hotel offers.
Back to news