News
Bulgaria celebrating 3th March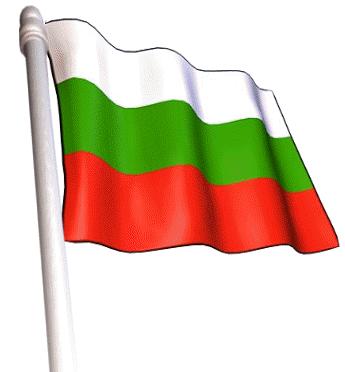 Today we celebrate the national holiday in Bulgaria- 3th of March. 133 years before that date in 1878 have been sign peace contract between Russia and Ottoman Empire. Which put the end of Russian-Turkish war 1877-1878.
The date March 3 marks the beginning of the Third Bulgarian Stat.
BULGARIAN PROPERTIES 4ALL LTD CONGRATULATE ALL BULGARIAN PEOPLE AROUND THE WORLS AND ALL BULGARIAN'S FRIENDS.

Back to news