News
Buying Property in Bulgaria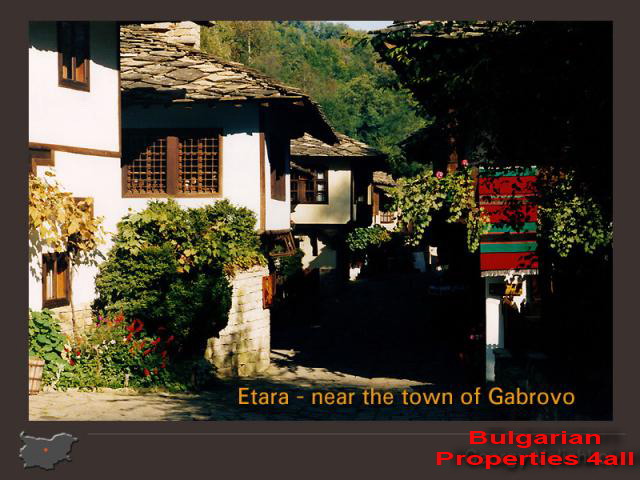 Since Bulgaria has changed its economic program become one of the most preferable countries for buying properties in Bulgaria. It has focused on utilizing its natural beauty and climate for foreign investment purposes. Bulgaria has a mild climate for the better part of the year which is one of the reasons why to buy property in Bulgaria. The mountainous regions has snow capped peaks while the coastal areas enjoy temperate weather. Bansko, Borovetc, Pamporovo are among the most preferable winter resorts and Varna, Golden Sands, Sunny Beach for Spa Resorts.
The tourist driven economy has also attracted many residential developments in the area. Much of the development has been in the mountain regions and the Black Sea region. These developments have been funded by foreign investors seeking to have either a second home in the country or a retirement haven. This has also driven the cost of many of the basic necessities in Bulgaria. Depending on where you are situated in Bulgaria, the cost of essentials varies tremendously. With the recent global recession, the costs of items in Bulgaria have remained high, mainly due to inflation.
If you are one of the people who intend on buying property in Bulgaria, then you have to acquaint with the different regions in Bulgaria and the opportunities that they give you as climate, infrastructure, culture, etc.
Back to news