News
Rising of the Bulgarian properties sales reported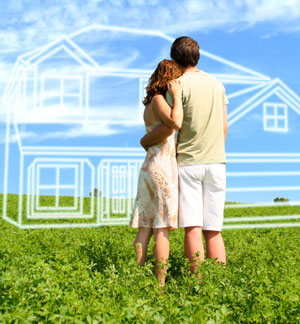 New data has reveled that during the 2nd quarter of this year 2011, the value of the Bulgarian properties dropped, compared to the same period in 2010. The average Bulgarian properties prices fell by 6.4 per cent during the same time. Between April and June the property values declined by 1.6 per cent compared to the three months from January to March 2011.
The largest quaterly drop was registered in Veliko tyrnovo with 5.5 per cent shaved of Bulgarian properties values, while in Sofia the residential prices slide by 2.1 per cent.
In Varna, Rousse and Blagoevgrad regions Bulgarian property values rise and reporting upward movements in their property markets.
This data is in contrast to one expert's predictions earlier this month that housing prices in the nation would increase by between five and six per cent over the course of the year.
Back to news