News
Bulgarian property market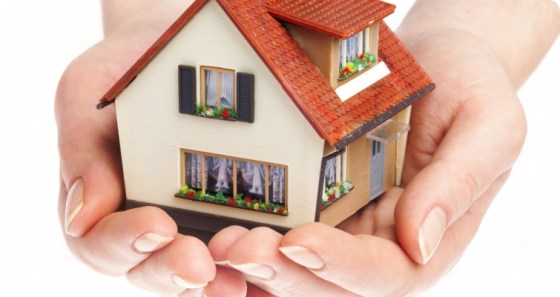 The Bulgarian Property Market Prices have declined in the four quarter of 2011 by 1.5% compared with the previous 6.2% from a year earlier- The National Institute announced. The average price for 1 sq.m residential area was sold for 905.39 BGN. The most expensive were the prices of the apartments in Varna -1487.79BGN/sq.m, Sofia-1468.10BGN/sq.m and Burgas-1169.93BGN/sq.m.
Comparison with a year earlier shows that in 2011 residential properties have risen only is few regionals centers: in Sofia and Kyrdzhali by 1% and in Pazardgik with 1.2%.
The property prices in the others regional centers have went down. The most reduction of the Bulgarian property prices were in Gabrovo- by 17.3% - where is and the cheapest place for buying property in Bulgaria. Another places are: Elhovo, Yambol, Stara Zagora, Veliko Tyrnovo and Dobrich.
In Yambol the prices of the residential properties became cheapr by 4.9%.
Back to news