News
Average prices of the property market in Bulgaria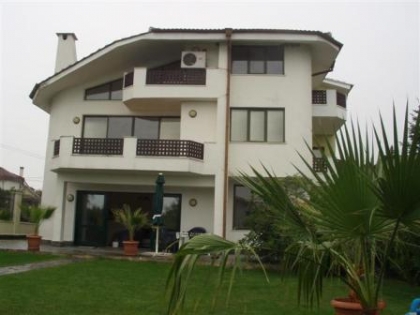 The average prices of the property market in Bulgaria fell by one per cent in the 4th quarter of 2011 compared to the same period of 2010, according to the Bulgarian Properties 4all Real Estate.
Average selling price of houses sold in Sofia have risen by 4.8 % compared to January –March 2012.
According to BULGARIAN PROPERTIES 4ALL analytics , more preferable destinations are Sea resorts like Varna, Burgas, Albena and Dobrich and ski resorts like Bansko and Pamporovo.
Rural houses for sale in Bulgaria are among the most preferable properties. Many buyers are looking for rural houses taking the low prices. For rural properties famous destinations are: Elhovo, Yambol, Veliko Tarnovo , Targovishte and Stara Zagora. The prices of the rural Bulgarian homes can be compared with these one from 2006.
According to BULGARIAN PROPERTIES 4ALL REAL ESTATE , real selling prices of homes in Varna decreased throughout 2011 and the index reached 286 at the end of 2011 compared to 208 in January-March.


Back to news