News
Non-working days-Easter in Bulgaria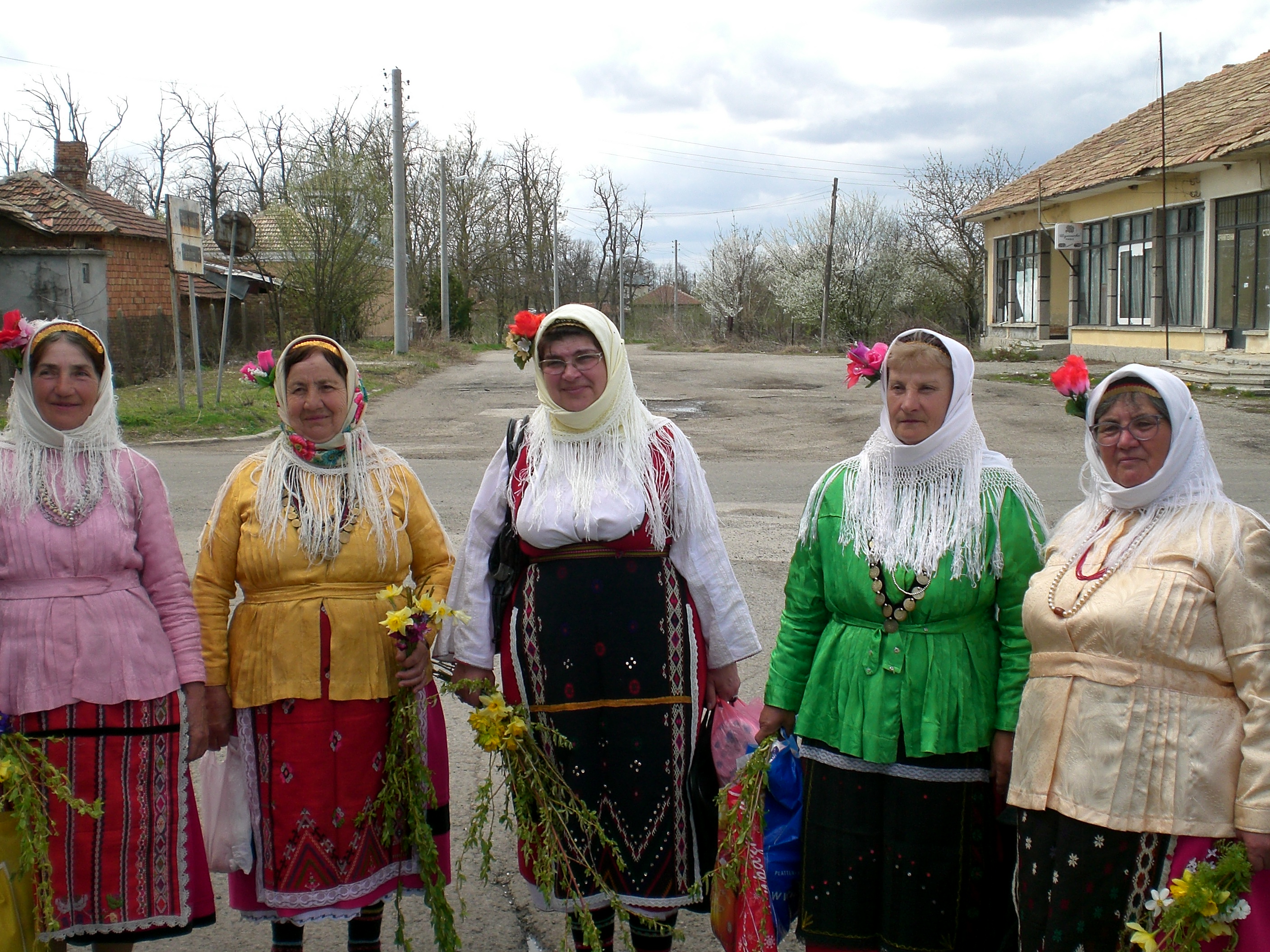 Easter is one of the most significant Bulgarian holidays. In Bulgaria the festival is popularly known as "Velikden", which literally means "the faith in the resurrection of Jesus Christ".
With this we would like to inform our clients and partners that our Head Office will not be working from 13th of April to April 16th. Please be advised that all government institutions will also be closed for Easter.
If you wish to contact us, make an appointment for viewing trip during the Holidays call us at +359 898 422 816 or here: office@bulgarianproperties4all.com
Happy Easter !
Back to news