News
16 passenger cruise ships on Varna Port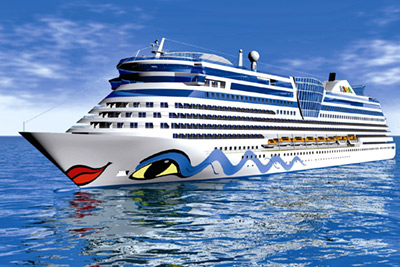 This year on Varna Port is expecting to arrive 16 passenger cruise ships, reported Captain Evgeni Ignatov- chief seaport.
According to him, the guest this summer in Varna – the sea capital will be around 10 000 west tourists, which will have a cruise tour of the port city of Black Sea .
The largest passenger liner, which will stop in Varna, " Aida Aura" is floating under the Italian flag. Its length is 205m with 1300 passengers. The comfortable ship offers 3 restaurants, 5 bars, Spa center, outdoor swimming pool, tennis courts, gums, fitness center, mini golf, casino, concert hall, shoping center, kids club, etc. This year the cruise ship will come in Varna five times and for first time will be on June 12.
Among the cruises ships who are visiting Varna during the summer season are: "Black Waatch" and "Isind Sky", which visit is planed from Aipril till October.
Back to news