News
Buying land in Bulgaria without establishing Bulgarian Ltd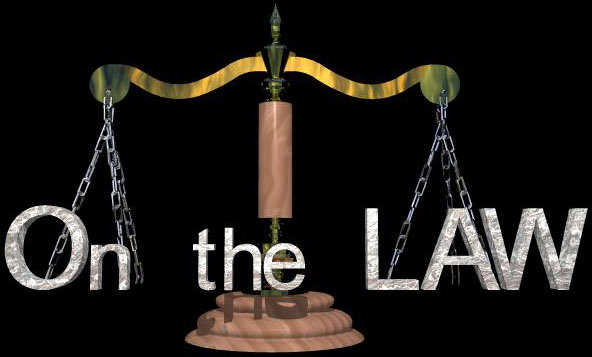 With the new regulation which came into effect as on 1st of January 2012, all EU citizens can buy land and house in Bulgaria easier. With the new law investing in Bulgaria from EU citizens can be made without establishing a Bulgarian company.
Until this date -1st January, all citizens of EU had to set up Bulgarian company and purchase land through the established legal entity. According to the old law, only Bulgarian individuals were able to buy properties without a company.
At present , EU citizens can legally acquire regulated Bulgarian land as privet individuals. Buying agricultural land and forest –unregulated lands in Bulgaria continue to be with established Bulgarian company. This prohibition will be in force until 2014.
Back to news