News
Demand for Bulgarian properties hits record high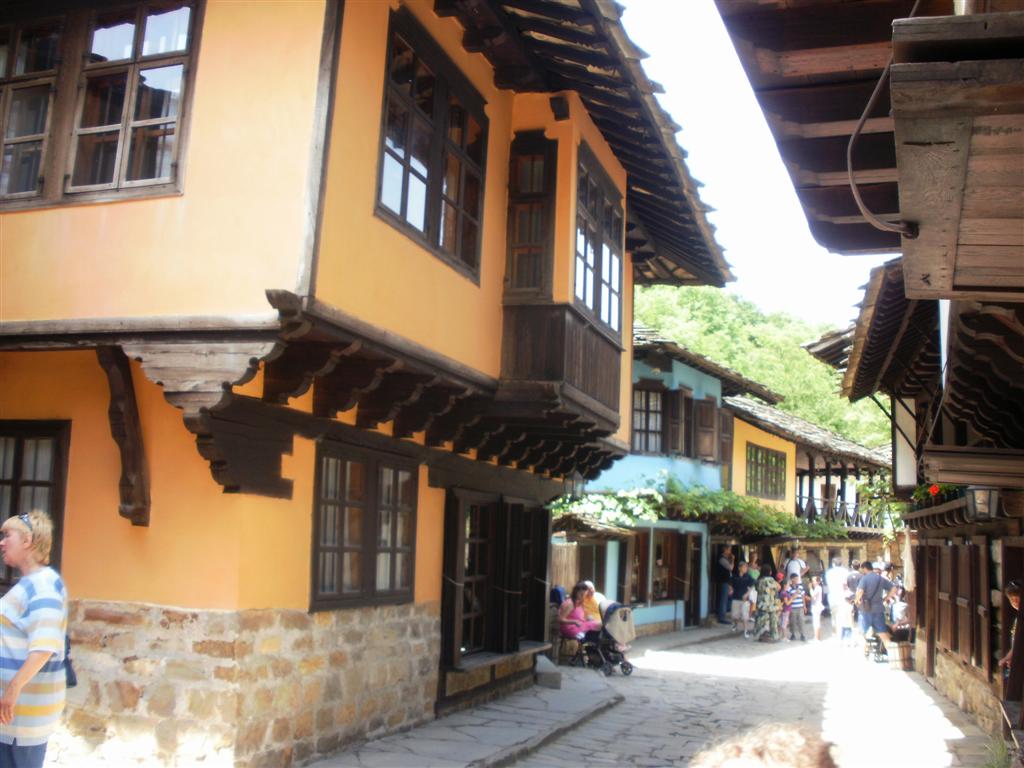 According to some real estate agencies, The level of interest in real estate investment in Bulgaria is reaching a record high.
The property prices are now 38 % lower than the market peak in 2008 which is the sixth biggest fall in prices in the world. However , more recent figures show that the rate of decline in Bulgarian property values is slowing. Indeed, Bulgarian real estate experts argue that now is the time to enter the market before it starts to rebound.
The investors have two options before Bulgaria joins the EU and receives a boost from adopting the euro:
1.To buy, renovate and make a quick return on their investments
2.Or get a foot on the real estate ladder and buy cheap property or land to sit on the future.
Back to news