News
Numerous events throughout the summer will support Burgas as European capital of Culture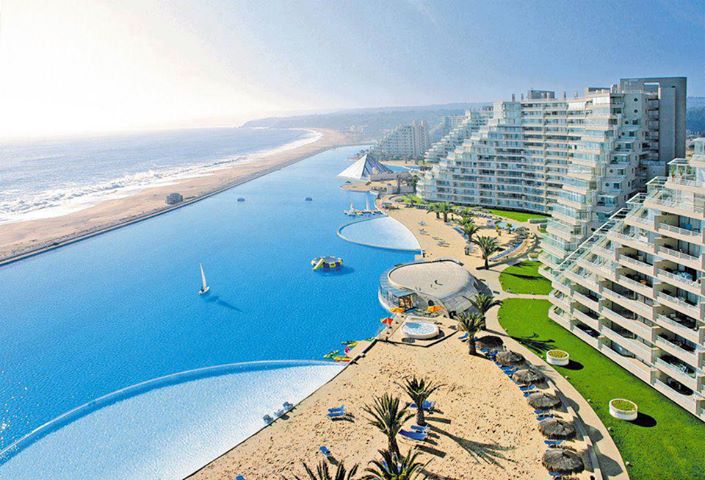 Within thirteen Saturdays, Burgas region will be the scene of numerous events in support of the application of the sea city for European capital of Culture 2019.
Beginning of events will be launched on July 6 in Nessebar with the performance of the Burgas Puppet Theater, at the Coast of Black Sea.
On July 13, at the Ethnographic complex" Gengera" in the town of Aitos will play the popular Bulgarian musician Ivo Papasoz.
On July 20, the picturesque Beglik Tash will become an arena of proto-Bulgarian fighting techniques, rituals and dances presented by the attractive school" Baga-Tur".
On July 27, at the height of the summer season, Kalin Velyov and " Tumbaito" will transform the ancient Roman settlement Deultum near Sredets in a real musical arena.
On August 3 in Gramatikovo- Malko Tarnovo mucipality, Teodosi spasov together with his orchestra will captive audiences with its artistry.
On August 10 there will be a concert of " Funky Miracle" in the old Quarter Vasiliko in Tsarevo town.
Ancient Sozopol will complement its mysterious beauty on August 17 with the ballet "Scheherezada" of Burgas Opera.
On August 24 in the area near Ichyata- Singulare, Desi Dobreva will perform a concert.
Burgas 2019 Tour will end in Burgas with the mass execution of the national anthem of the Republic Bulgaria.
Back to news