News
Pamporovo ski resort closed the summer season with attractive race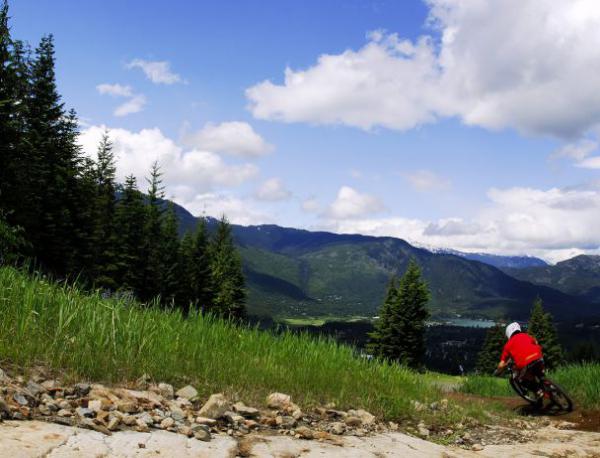 A mountain biking race took place on 13th and 14th September in the popular ski resort of Pamporovo in the Enduro discipline, organizers of the Cycling Park. Enduro is a new discipline as part of the mountain biking which has gained considerable popularity worldwide in the last 2-3 years.

Elevation 999 consisted of six stages – three of them are performed on specific tracks and three in direction Smolyan. The 6th last stage was exceptionally attractive because it included cycling in urban environment.

This race is going to take place the next year, as well due to the fact that a request to the Union Cycliste Internationale has already been submitted and the next event will contribute to the world rankings. 120 participants are expected to be enlisted.

Back to news