News
Property sales in Sofia increased by 11.6 per cent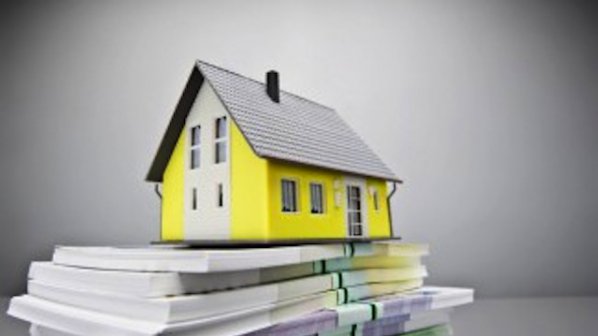 Property sales in the Bulgarian capital city of Sofia increased up to 11.6 % on an annual base during the third quarter, recent data of the Registry Agency reveal. A total number of 5063 sales is registered in Sofia during the past three months which amounts to 84 sales average daily based on the work days within this period.

Thus, the third quarter of 2014 have turned out to be the strongest one on the Bulgarian property market since 2008. At the same time, we constantly face annual property sale increase in Sofia during every quarter which is a sure sign for steady property market recovery.

The district cities do not account on considerable sales. However, as far as district cities are concerned, it is a fact that the property sales in the Bulgarian marine capital are increasing by approximately 3 % which is a positive trend for a more dynamic property market. By 7.5% higher property sales are registered in the second largest Bulgarian city of Plovdiv.
Back to news