News
Higher property sales in Sofia and the resorts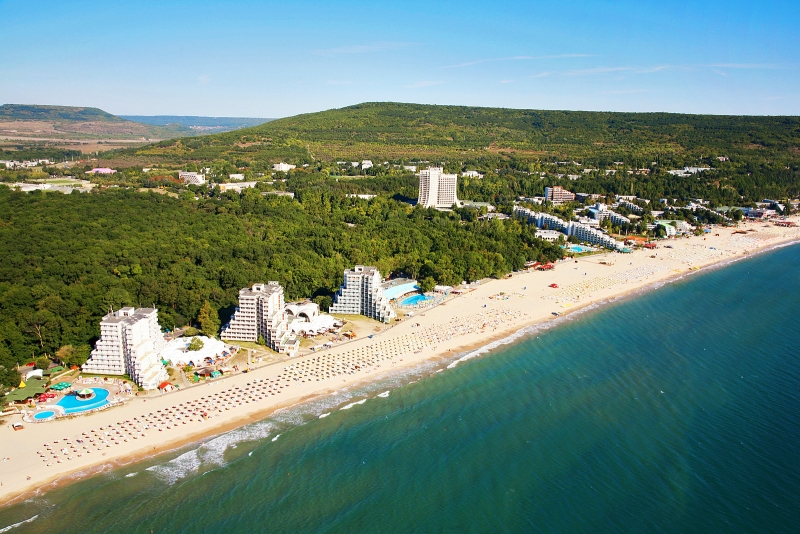 Property prices in Sofia and in the seaside and ski resorts in Bulgaria continue being stable and these destinations are among the most desirable as far as holiday homes are concerned. Borovets and Pamporovo have also accounted on steady property sales this year. The analysis is based on recent data of the Bulgarian Registry Agency concerning the number of Bulgarian property deals durind Q2 of 2014.

Sofia accounts on an increase of 1.3 % on an annual basis as the number of the deals is 5157 which amounts on 85 sales per work day at an average.

New mortgages continue increasing especially within the period April-June which means 7865 more or 5 % more compared to the same period in 2013. This denotes property market stability.

The attractive coastal resorts of Nessebar and Sunny Beach mark a sales increase of 12 % and the potential buyers are Russians. Their interest in holiday home investment significantly contributes to the overall market stability.

Popular spa resorts like Sandanski and Velingrad are also preferred spots for lucrative investment!

A huge real estate deals is observed in the amazing ski resorts of Borovets, Pamporovo (10 %), Samokov, Chepelare and Smolyan where the growth is 23.6 % and 27.5 %, respectively.

Usually, the market activity becomes higher in the second half of the year denoting a firm recovery from the crisis.



Back to news