News
By 15 per cent more early bookings in Pamporovo
T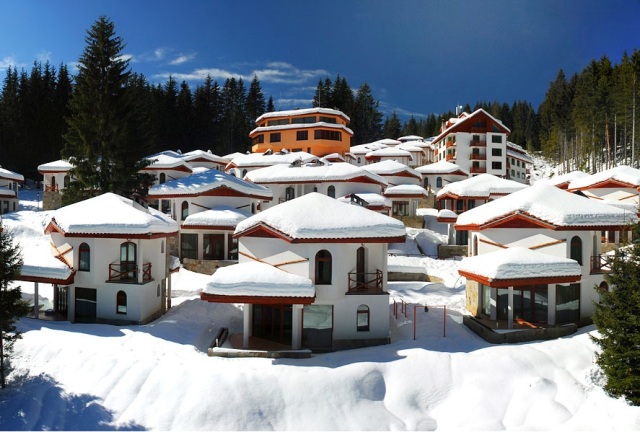 he artificial snow covering of the ski runs in the prominent Bulgarian ski resort of Pamporovo can begin next week if the weather keeps getting colder, Marian Belyakov, Head of a tourism association informs.
In his opinion, hotel-keepers have positive anticipation for a successful winter season as far as early bookings are concerned. The Bulgarian tourists and the markets of the countries on the Balkan Peninsula will be in the hub of the marketing policy of the ski resort this winter.
The official opening date is not specified yet because it depends on the weather conditions and the possibilities for the artificial snow covering of the ski area. The early bookings account on a growth of 15 % according to recent data. About 95 % of the hotel rooms are already reserved for the New Year's Eve.
Back to news