News
International application helps tourists reveal Sofia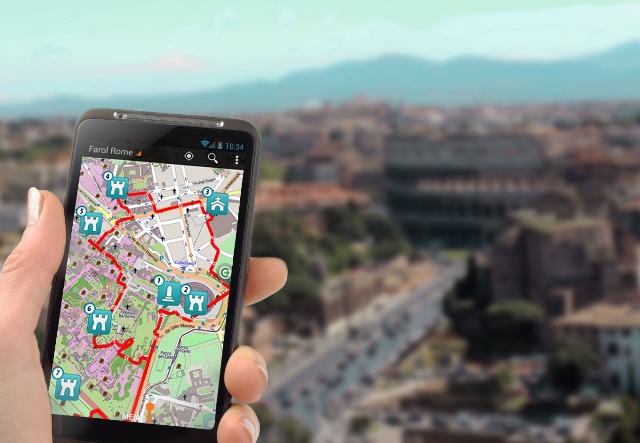 The smart city guide ''Farol City Guides'' is released in a new version about the Bulgarian capital city of Sofia. The application or mobile phones is designed for tourists who love short city breaks.

Farol Sofia gives them the opportunity to create completely personalized city tours all according to the personal preferences and the exact duration. The personalized itineraries offer detailed description of landmarks as well as of the most popular restaurants, cafes and amenities.

The guide is available for 24 of the most popular European cities providing access to high-quality, up-to-date and detailed information. Their advantage is that they are also accessible in offline mode. The app is available both in English and in Bulgarian for a variety of smart devices.

The app version for Sofia is free. ''Farol City Guides'' is offered also for the following destinations: Amsterdam, Athens, Barcelona, Berlin, Brussels, Budapest, Copenhagen, Darmstadt, Frankfurt, Helsinki, Lisbon, London, Luxembourg, Madrid, Moscow, Oslo, Paris, Prague, Riga, Rome, Warsaw and Zagreb.

Back to news