News
New protected seaside area about to be envisaged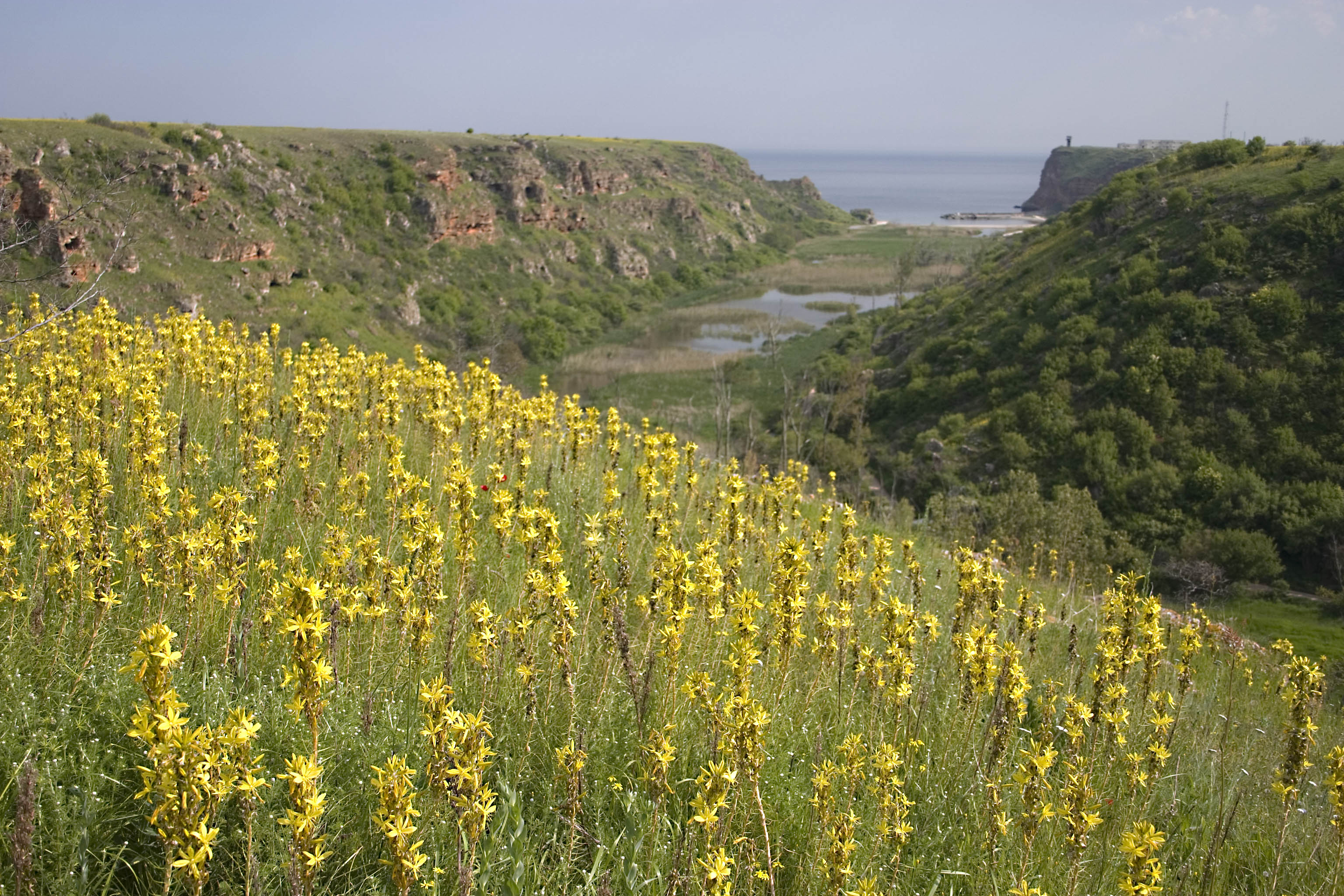 A project by order of the Minister of Environment and Water envisages declaring a new protected seaside zone ''Coastal Dobrudzha''. It is a natural habitat of precious rare animal species and it covers a total area of 66 574 sq.m, the press center of the Municipality of Balchik informs local media.

Lands of an array of villages that are part of the Municipality of Balchik are located on its territory: Dropla, Gourkovo, Kremena, Trigortsi as well as lands of villages pertaining to the Municipalities of Kavarna, Shabla and General Toshevo in Dobrich region.

Seminatural types of grass and bush will be kept on this territory. Lots of orchids can also be found in this protected area near the Black Sea.

''Coastal Dobrudzha'' is inhabited by diverse species of mammals, amphibians and reptiles all protected by the Biodiversity Protection Law.

The project envisaging the declaration of protected area includes prohibition of ploughing up the ground, afforesting of pastures, abandoned lands, building as well as traffic in close proximity to the area.

Back to news