News
The economy of Bulgaria grows with 2& in the second quarter of 2011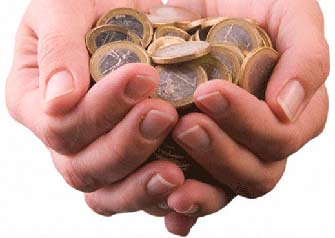 The economy in Bulgaria is definitely heading for growth, but is still weak and unstable. The rise in the gross domestic product was mainly fuelled by the manufacturing and service sectors.
The rising is about 2% in the second quarter of 2011, showed by the centre for economic Development. According to this data the overall economic growth of Bulgaria will accelerate in the third quarter of the year on an annual basis, with a project growth rate of between 2.5% and 3% in 2011.
The main driver of the continuing dynamic development of the country's foreign trade is the recovery in the global economy. The total value of export reached 8.025 billion EUR in the 1st five months of the year, rising by 47.2% in nominal terms agaist the same period of 2010. imports grew at a lower pace- 25.6% and stood at 8.885 billion EUR between January and May.
The EU remained the country's major foreign market, accounting for 60.7% of its total exports with Germany, Romania, Italy, Belgium and Greece continuing with Bulgaria's major trading partners.
Back to news